ANSTAR ... Your Partner in Manufacturing Productivity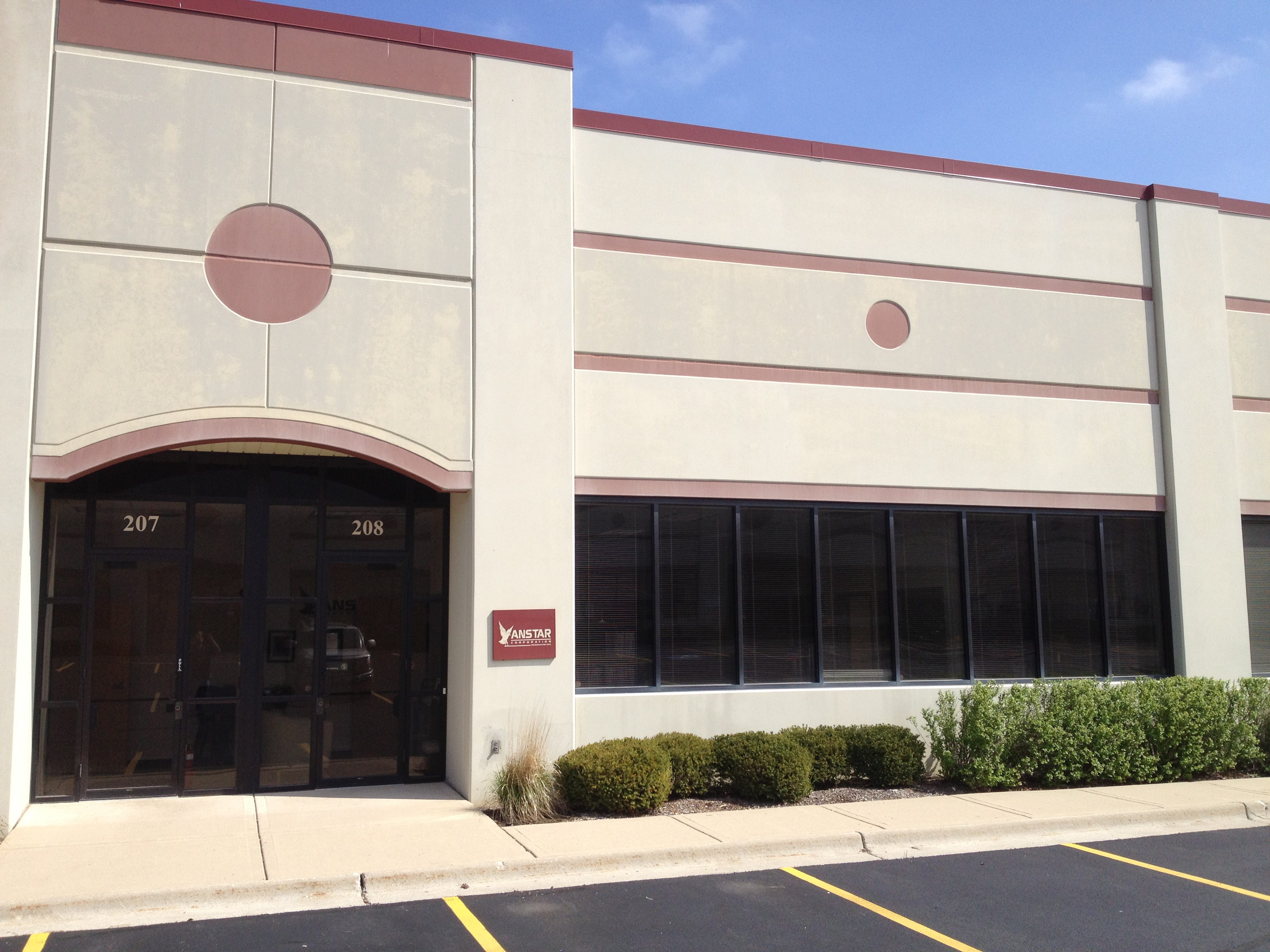 Meeting productivity, quality, and profitability goals into the 21st century will continue to be a challenge. That is why your sources for machine tools must be highly focused on delivering added value. They must be your partners... with the resources, support, and committment required to serve you year after year, as your needs change and grow.
This is the philosophy of ANSTAR CORPORATION. Our goal is to become; Your Single Source CNC Machine Tool Distributor.
With over twenty years in the CNC machine tool industry, ANSTAR CORPORATION has developed a commitment to excellence and has emerged as an aggressive supplier in CNC machine tool distribution.
We represent only the finest builders of world class CNC machine tools, designed for high accuracy, high productivity, and a long useful life. These products are field proven and meet the needs of a wide range of metalworking applications, supported by the service, you have the right to expect.
Anstar Corporation offers:
SALES
SERVICES
ENGINEERING
TRAINING/SEMINARS

SYSTEMS JUSTIFICATION
DEMONSTRATIONS
FINANCING
INSTALLATION
"Your Single Source CNC Machine Tool Distributor"